WE'LL GET RIGHT TO THE POINT - BECAUSE THAT'S WHAT YOU PAY US TO DO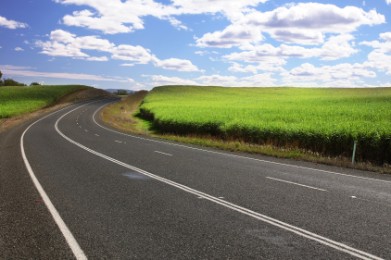 Specializing in Emergency or same-day freight
across Canada and US
Treating What You Own As If It Was Our Own
Other services include:
Small Office Moves
Courier and Dedicated Service
Local Deliveries across town
Why Brock Cartage
Marching to Your Drummer
Nimble and responsive
Big or small loads
Delays are non-existent
Expedient delivery
We'll go where you want us to go
Acclaimed track record
21st century savvy, 19th century values

Work ethic

Arrived as departed
Solutions beyond the status quo
We move to your timeline, not ours

Direct, accountable, personable communication
Exacting, concentrated, meticulous
What you entrusted us to move, intact and unscathed
We'll listen. We'll flex. We'll customize.
President's Message
Short on Words, Long on Service
Total Care Absolute reliability
Running full tilt to Brockville, Kingston, Ottawa, Hwy 401 Corridor - Montreal through the GTA, Ogdensburg, NY, and more